Pi-Brus is a family company that specializes in metal machining. We
manufacture and grind nearly all varieties of blades in sectors such as the
meat, tire, woodworking and other industries.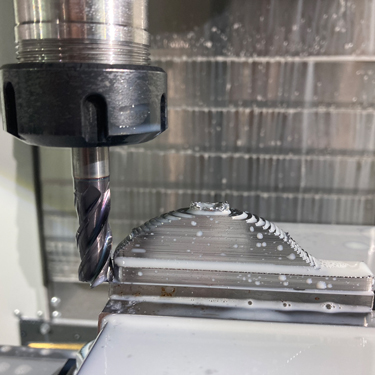 We produce components based on prints, sketches, models or 3D models.
We have been providing spare parts for the tyre industry for more than 20
years. Our highly skilled team will face every request with great attention,
so that everything can be carried out as professionally, quickly and to the
highest quality as possible. For we respect both your time and your money.
CNC Milling 750x400x500mm
Grinding 1500x500mm
Milling 700x400x300mm
Round grinding with sleeves 1100mm
Round grinding without sleeves 700mm Fi 350mm
Flat grinding 1500x500mm
Sharpening 400x400mm
Heat treatment.