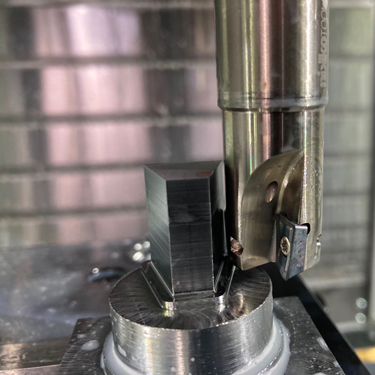 Pi-Brus is a family business, that has been working in the field of metal
machining for more than 20 years. Thus, we offer the following services:
CNC Milling;
Grinding;
Milling;
Round grinding with sleeves;
Round grinding without sleeves;
Flat grinding;
Sharpening;
Heat treatment.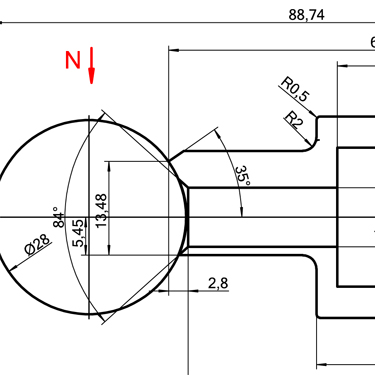 Well-rounded production process
From the technical drawing, a sketch or a model in the CAD/CDM software to
the production.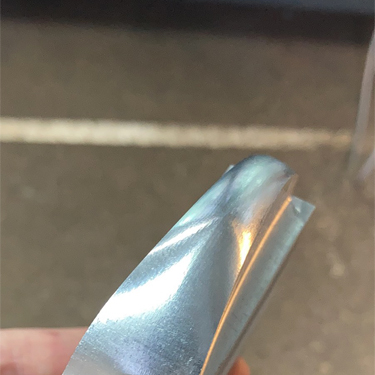 Precision in execution
Committed to work and accurate in the processing of tools for a variety of
industrial types, our team of experienced workers will approach each project
with sufficient attention,
so that everything can be carried out as professionally, rapidly and to the
highest quality as possible. After all, we value both your time and your money.